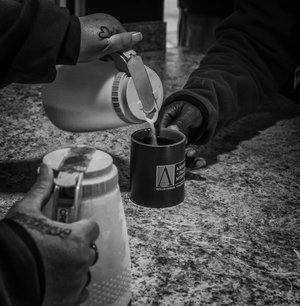 Friendship Park Breakfast Recipe
Each weekday at 7:00 am, coffee is served to the about 300 guests in Friendship Park.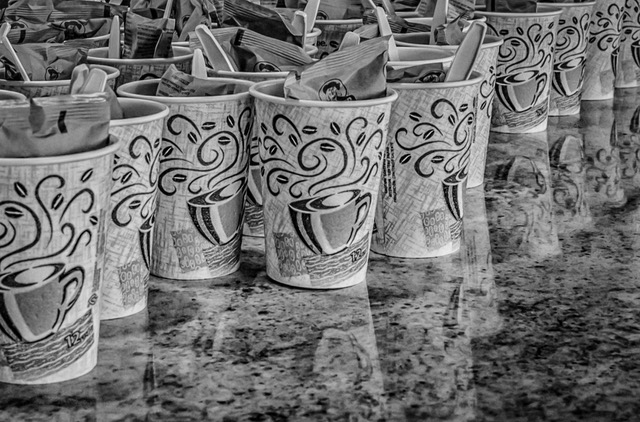 Everyday, Friendship park powers through 60 gallons of Folgers coffee, 10 lbs of sugar and 10 lbs of powdered cream.
At 7:30 am, volunteers start serving breakfast to the guests.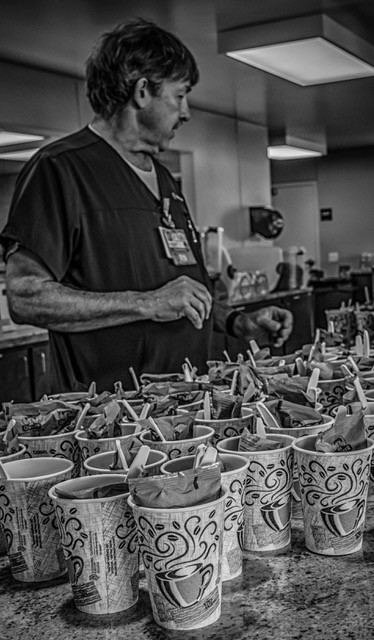 Over the past year and a half, more than 40 different volunteer groups have come together to serve over 45,000 meals. The groups prepare bagged breakfasts before coming to Friendship park which often include oatmeal, sandwiches, fruit, bagels and breakfast rolls. Today about 270 hard boiled eggs were distributed in less than an hour.
It is a smooth and efficient operation thanks to the Loaves & Fishes staff who distribute breakfast tickets and keep the line moving. A special thanks to Elk Grove Resistance and Mercy Hospital Emergency Room volunteers who allowed me to shoot behind the lines. Great folks doing a great thing.