"That's what I think Dan and I did," Chris says. "We planted this seed, and then people came with everybody's work, volunteering and donating and everything. It's now a huge tree."
Loaves & Fishes is a place of radical love. It began with a former nun and a former priest who (true story) got hitched! Together, Chris and Dan Delany catalyzed their love into years of activism through the Catholic Worker Movement and served alongside activist leaders to achieve greater equity and justice from Los Angeles through the Central Valley Region. The Delanys organized efforts with Cesar Chavez during the United Farm Workers Movement of the 1960's, and at the influx of the AIDs epidemic in the 1980's, they opened their home to people who were denied basic public healthcare. As true allies in the fight for a more just society, the Delanys continuously protested against U.S. foreign war policies, and were arrested over 30 times for civil disobedience.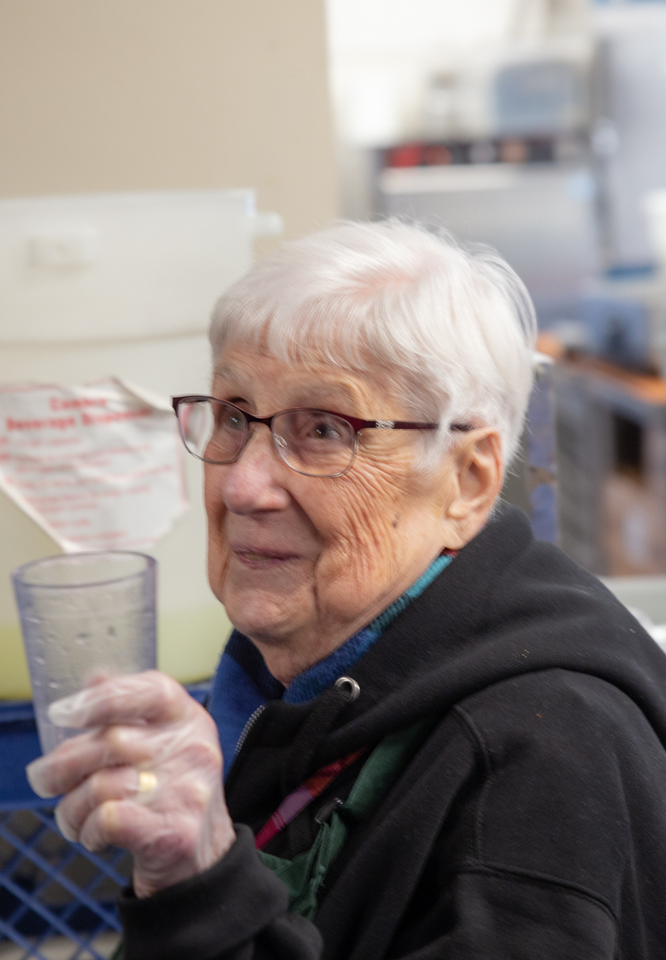 Chris and Dan's move to Sacramento coincided with an immense need to feed the hungry by serving sandwiches out of their car trunks, and in the process, they became critical activists and storytellers for poverty justice. What started as a simple midday meal for Loaves & Fishes in 1983 grew to include breakfast, showers, laundry, a school for homeless children, mental health counseling, legal advice, on-site resources from community partners, and much more. Today, we are governed by a board of directors selected from Loaves & Fishes and community members who have demonstrated compassion towards the needs of those who are homeless and living in poverty. Dan remained committed to justice up until his passing in 2015 at the age of 80. Chris volunteered in the Dining Room nearly every day until the pandemic made it a health risk for her to be here - she was incredibly frustrated that she had to stay home. In September 2023, Chris died peacefully of old age, surrounded by her family. She was 90 years old.
In our 40 years of service, we have greatly expanded to 16 programs and services across a 4.5 acre campus, and welcome nearly 1,000 adults and children daily. Loaves & Fishes recognizes the dignity and spiritual destiny of each person with the hope that through our attitude of radical love, we can nourish not just the physical needs of those who seek services, but also their human need for acceptance, respect, and friendship.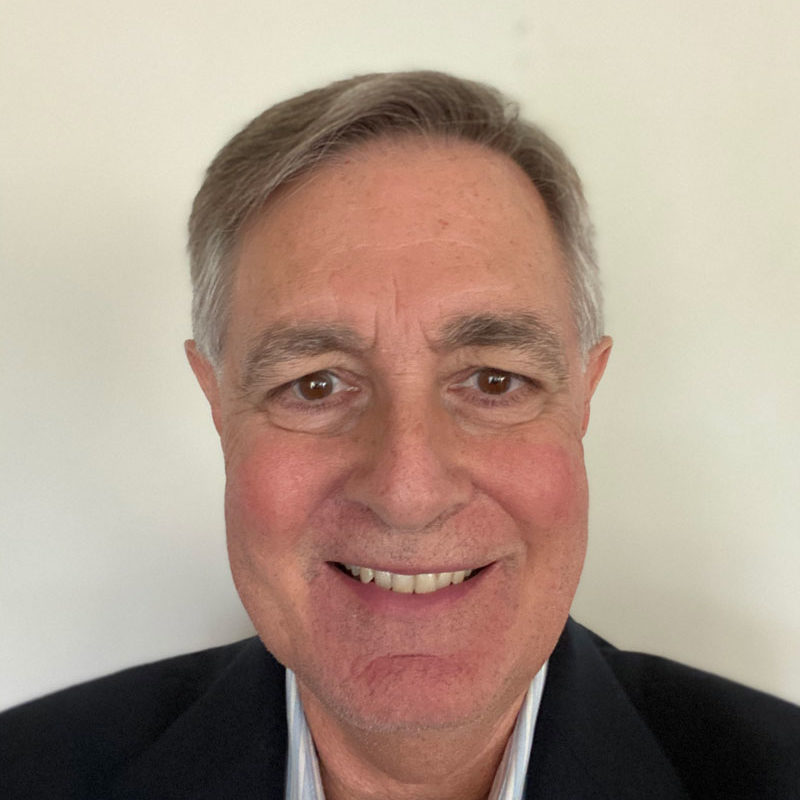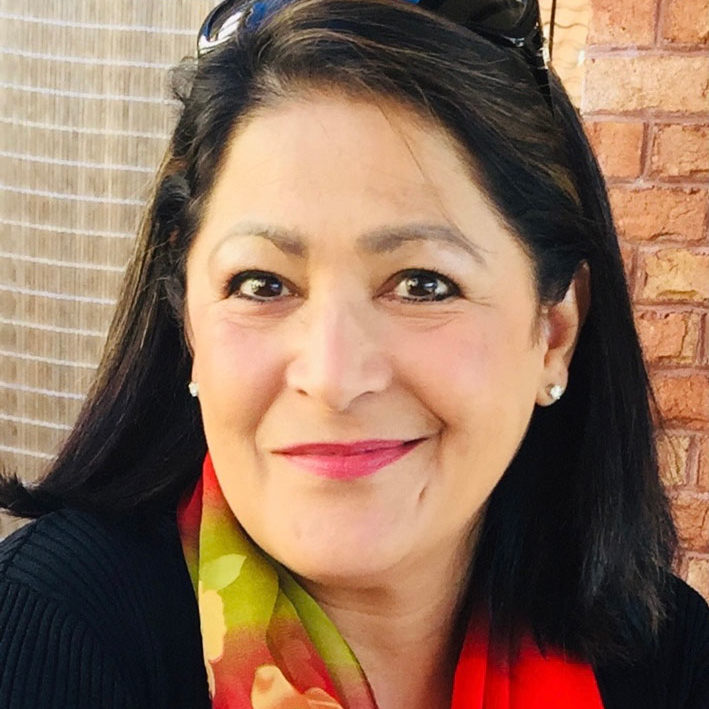 Ja'net Blea
Longtime Volunteer/ Loaves & Fishes Dining Room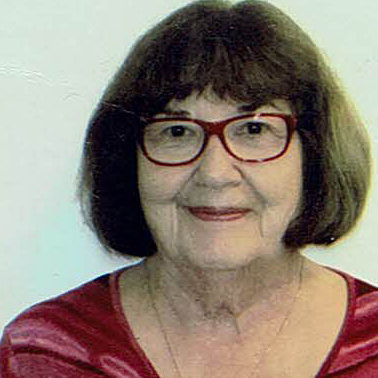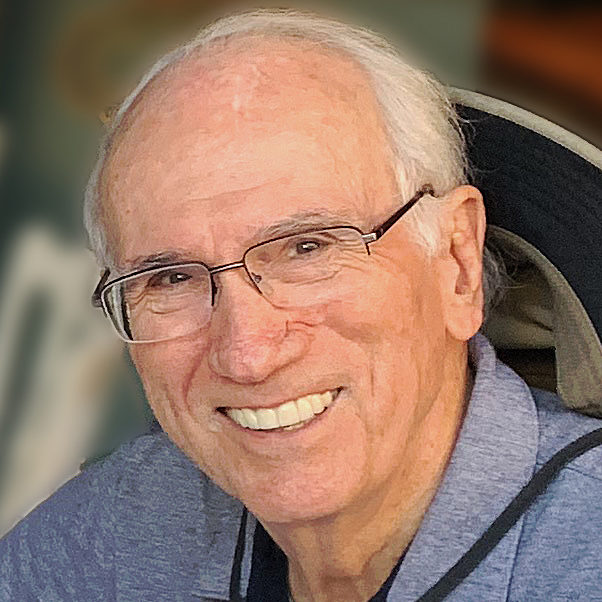 Rev. Don Fado
Retired United Methodist Pastor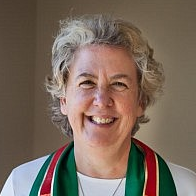 Rev. Lucy Bunch
Unitarian Universalist Minister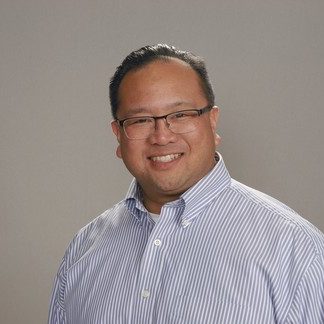 Deacon Rommel Declines
Principal Business Manager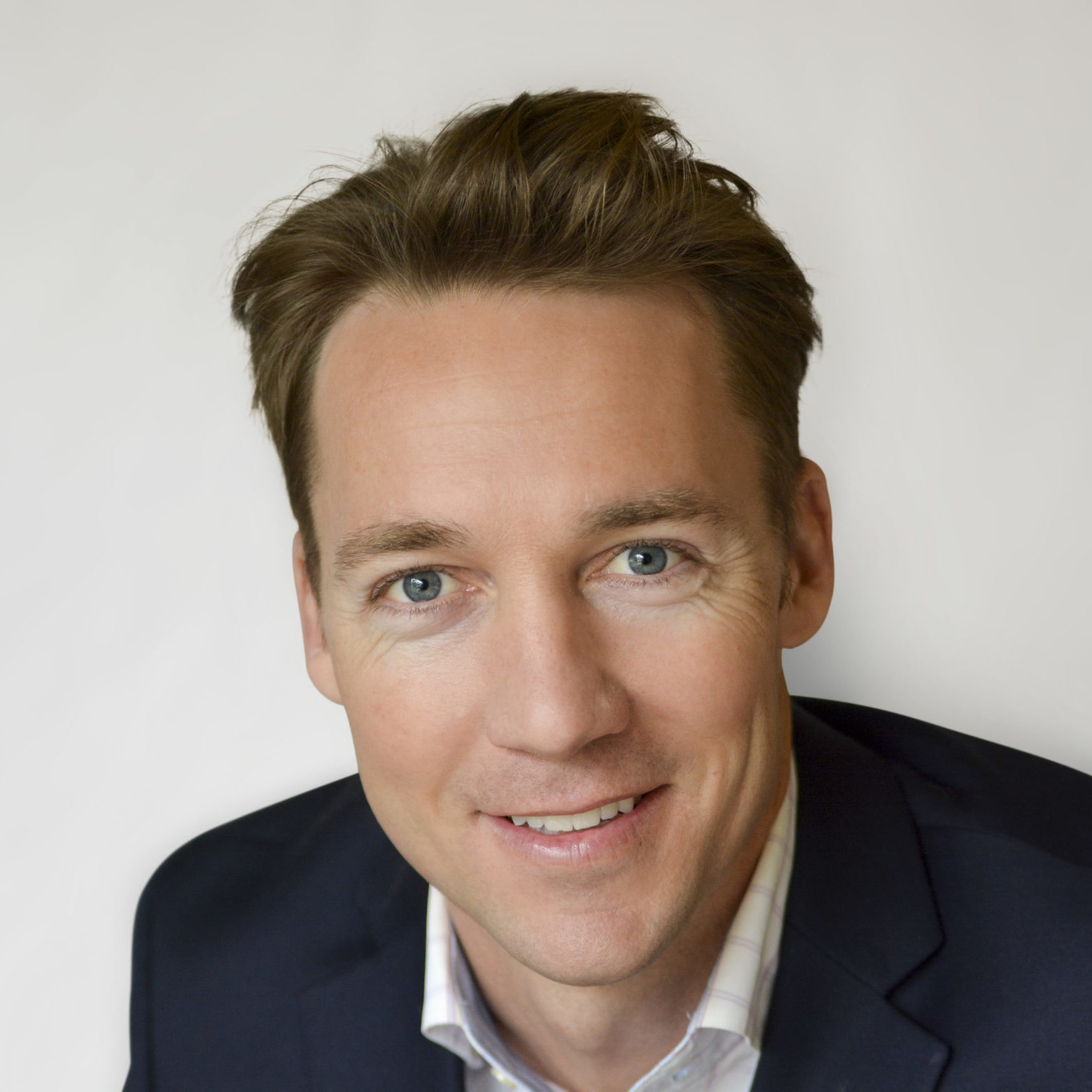 Jordan Lindsey
Executive Director/The Arc of California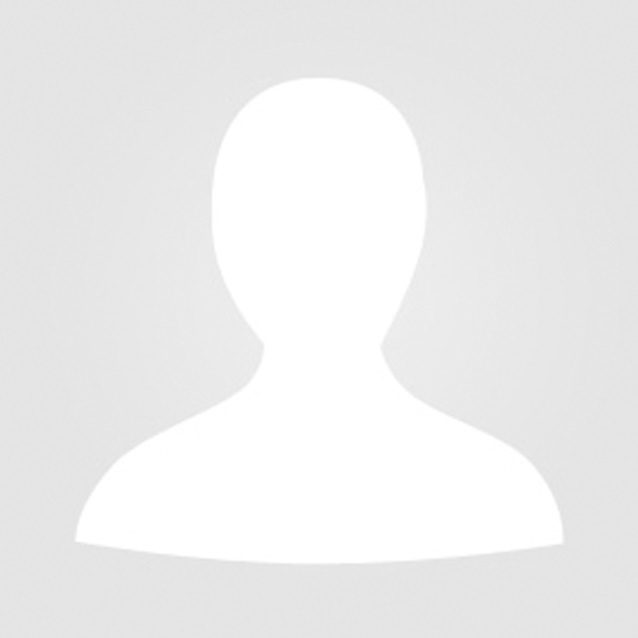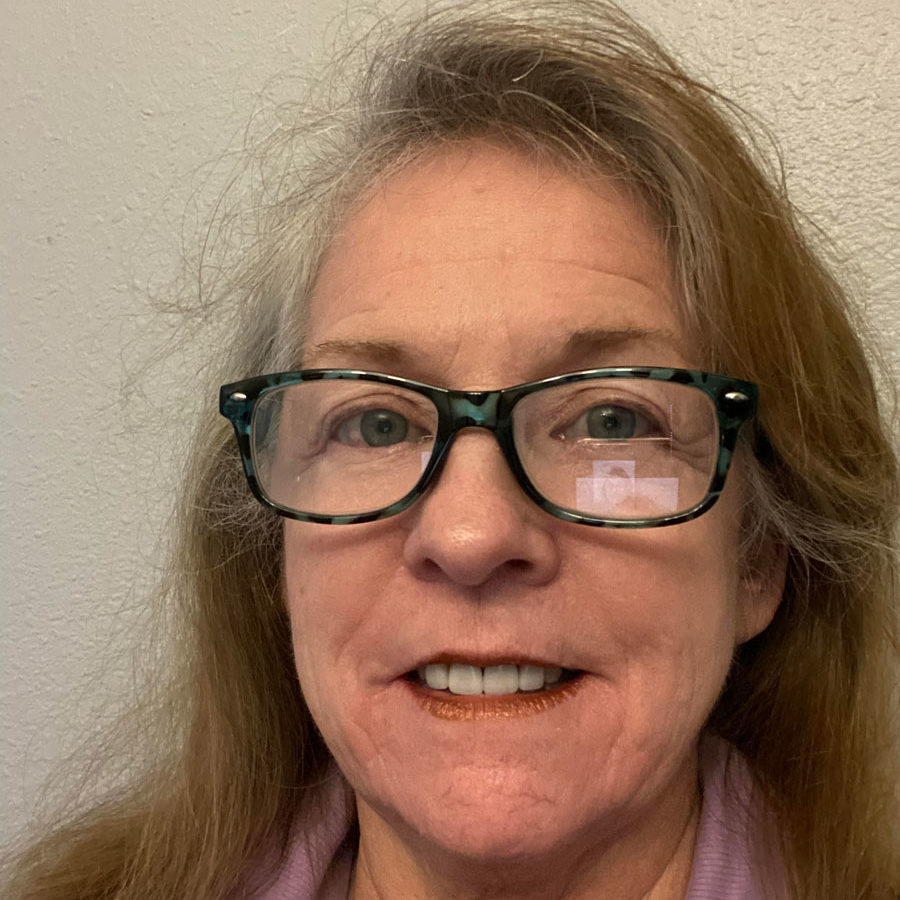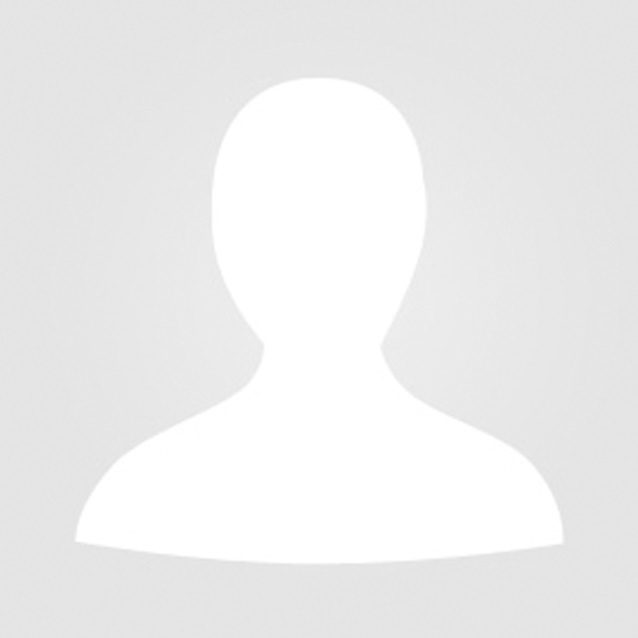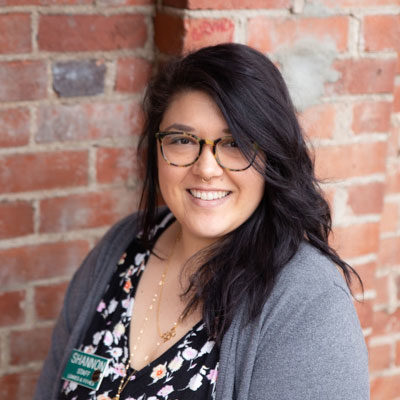 Shannon Dominguez-Stevens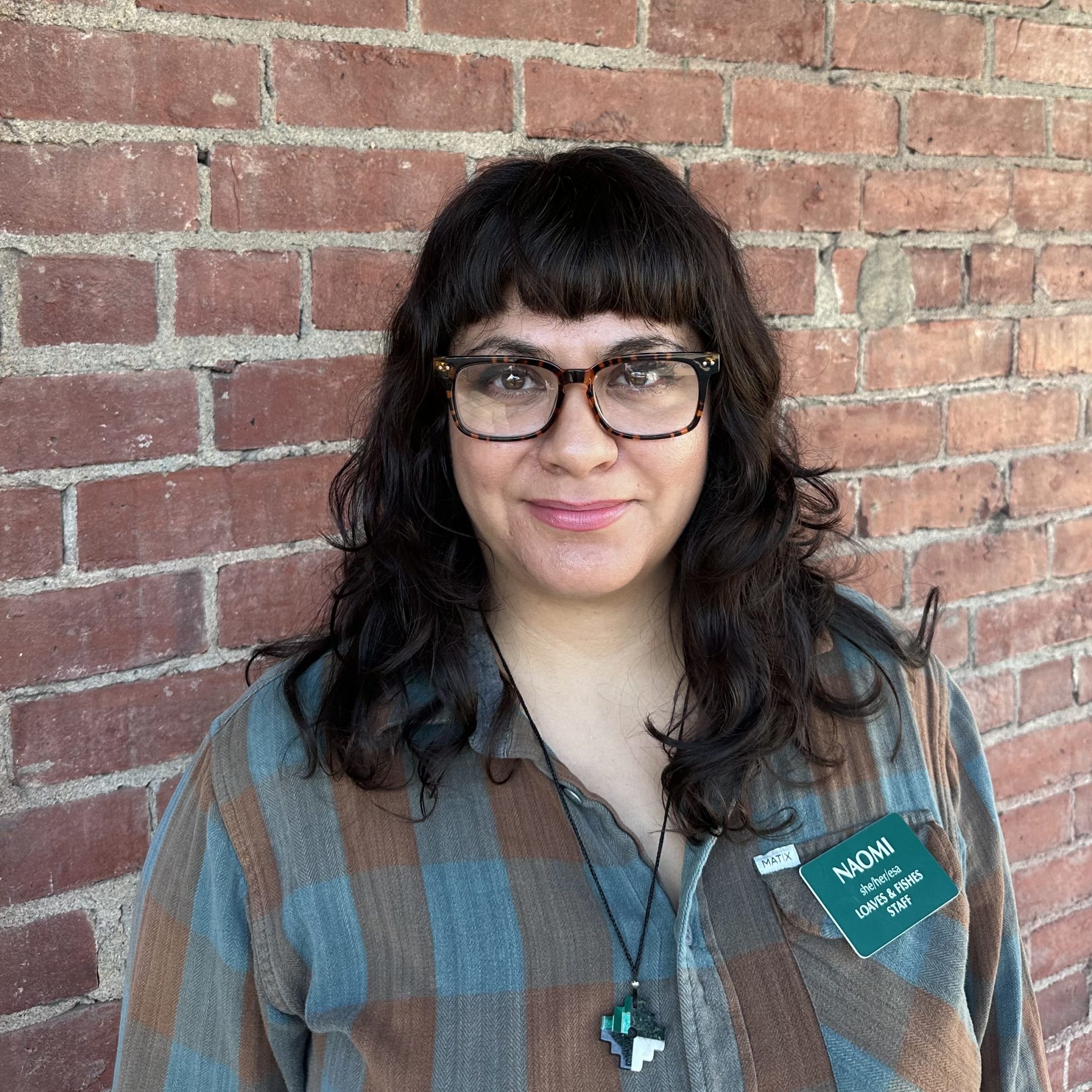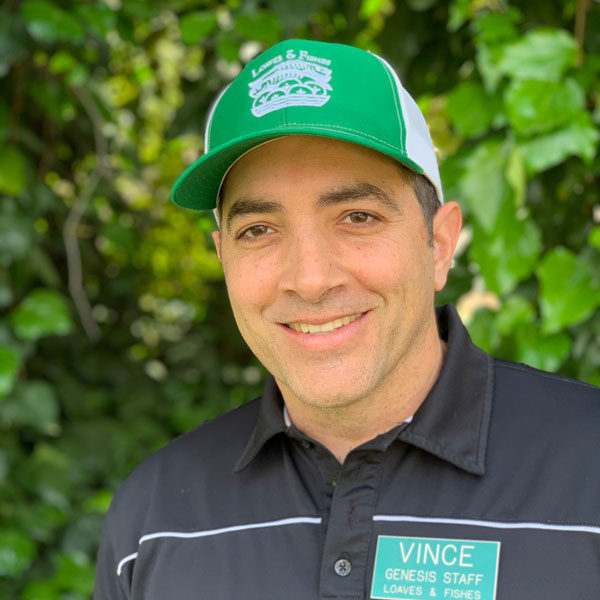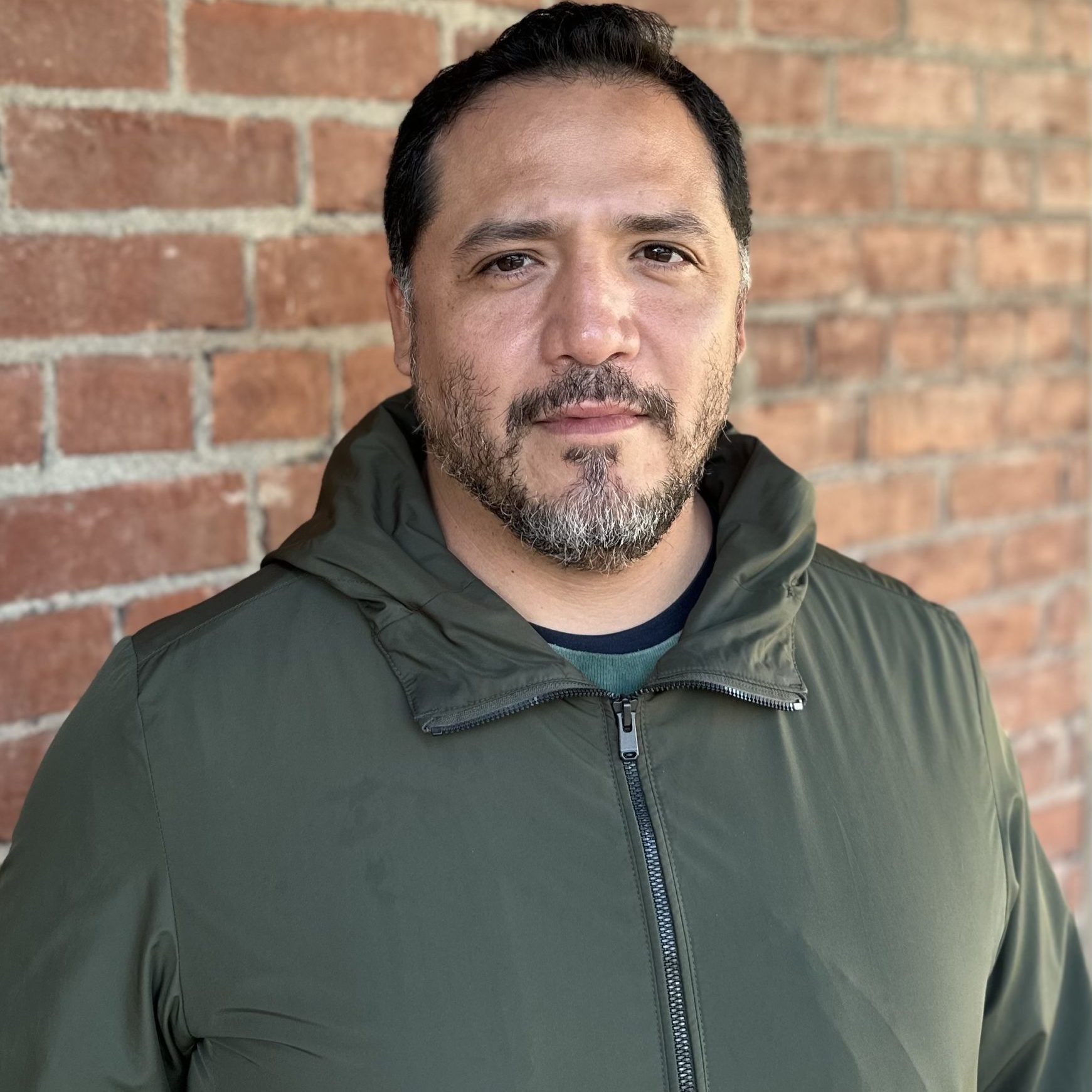 Mario Garcia
Tommy Clinkenbeard Legal Clinic & Community Service