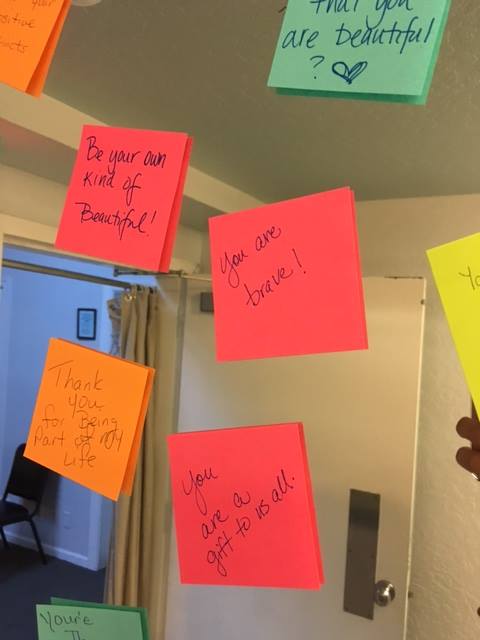 Maryhouse Celebrates 30 Years!
This month, Maryhouse celebrates its 30th anniversary! Maryhouse, a daytime hospitality shelter for women at Loaves & Fishes, has served thousands of women over the years, and continues each day to provide a safe space for women and children in Sacramento.
To celebrate 30 years, we will share stories of Maryhouse each day in September: 30 days of Maryhouse Moments. We hope that these stories may help to illuminate what Maryhouse is all about, and how important this program has been in the lives of so many women these past 30 years.